What is a fuel dispenser pump hose
Fuel oil hoses are used in a wide range of applications, including aviation gasoline, biodiesel, diesel, gasoline and oil, and can be used in a wide range of pressure levels, sizes and temperature environments.
Fuel Dispenser hoses are designed to dispense and transfer gasoline and other petroleum-based fuels. abrasion and ozone resistance, and will not damage the finish of a vehicle.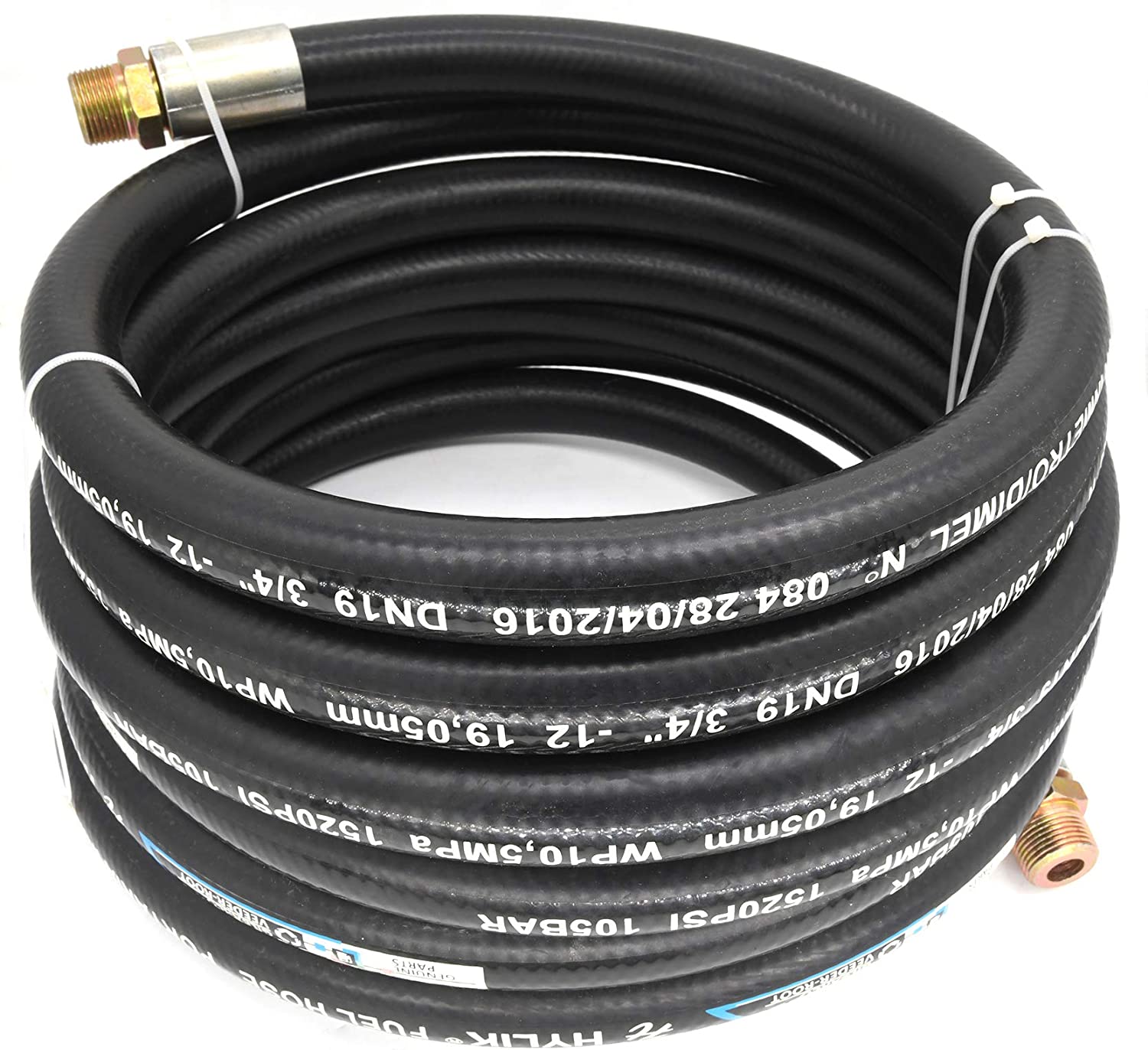 What is a fuel dispenser pump hose? The fuel dispenser pump hose is smooth nitrile synthetic rubber, and the intermediate layer is reinforced by braided steel wire.
Because the hose is designed for general purpose refueling equipment to transport aviation kerosene, gasoline, diesel, and other mineral oils. Nitrile synthetic rubber outer layer has excellent weather resistance and ozone resistance. The average temperature can be -40℃ to 120℃. Colors can also be customized. Black, green, red, blue, and yellow hoses can be smooth or textured. A common reinforcement is braided steel wire, but you can also ask for it to be a reinforced piece of synthetic fabric. The entire structure of the tanker pump hose allows it to withstand up to 16 bar of working pressure. Normal sizes are 5/8 ", 3/4 ", and 1", and the usual length is 50 meters. Any other length according to clients' resuest.
Hose fitting: BSP, NPT, BSPT.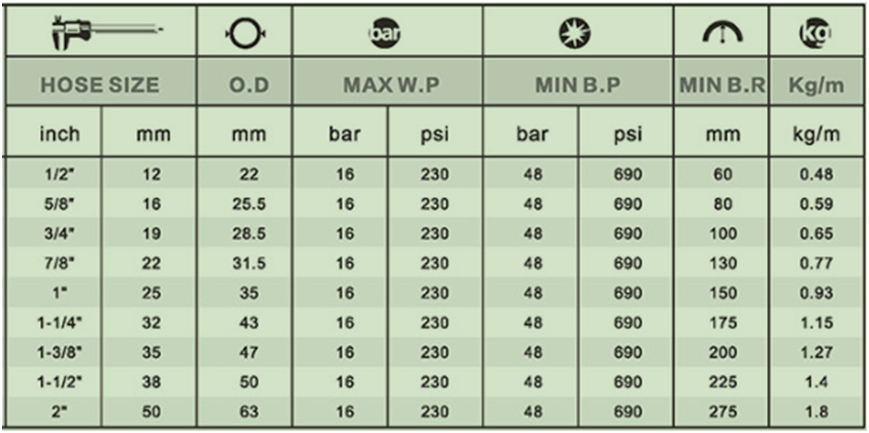 We carry all the best fuel dispenser pump hoses on the market. Should you have any further questions, please call us any time.